I now have a source for laminates for call making!
I currently have a limited supply of three colors available and will be able to make a calls for forum members again.
I'm asking $35.00 + actual shipping for each call (shipping is currently around $7.00 to a US address and around $26.00 to an address in Canada).
It normally takes me about a week to turn & finish a call after it is ordered!
The available colors: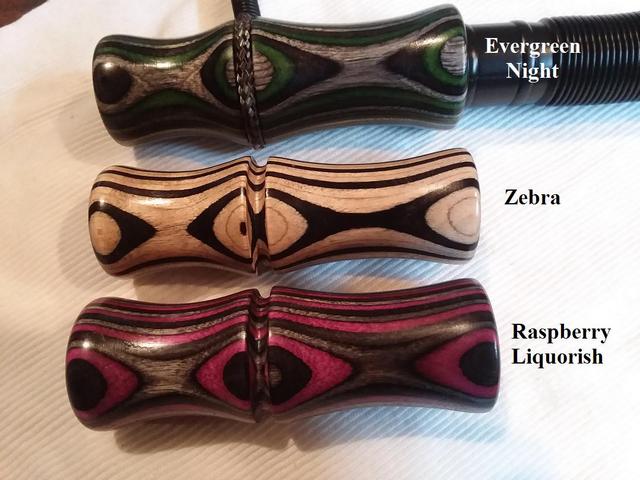 Finally got the 4th laminate color - Fall Camo!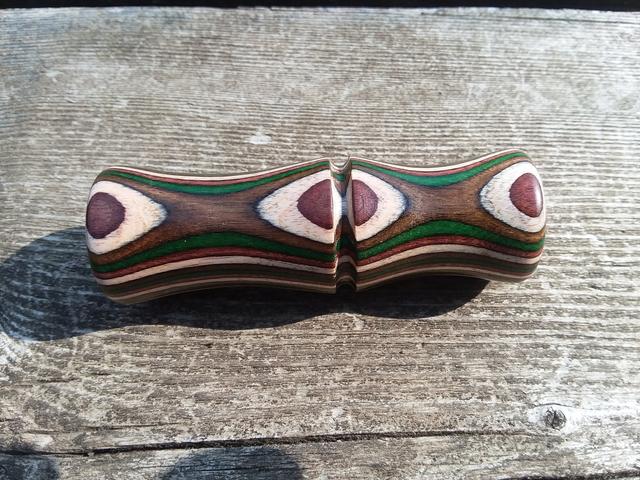 Please email me at -
[email protected]
if you would like to order one.
(I am not getting notified of PMs, so I could easily miss the message if you PM me!)