I decided
to have a quite paddle down a short stretch of the Grand River about a week ago ... brought my camera and got some pic's along the way .
I put in
, across from my house in Preston .... Spike watches from the bank as I paddle downstream ...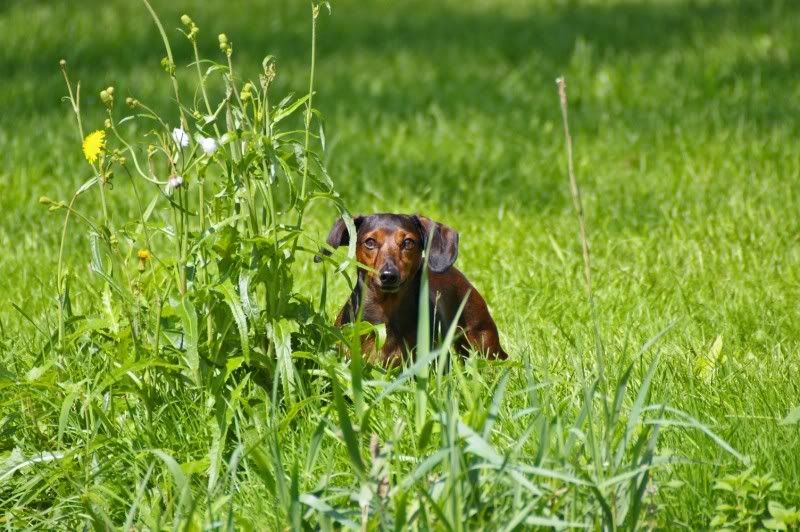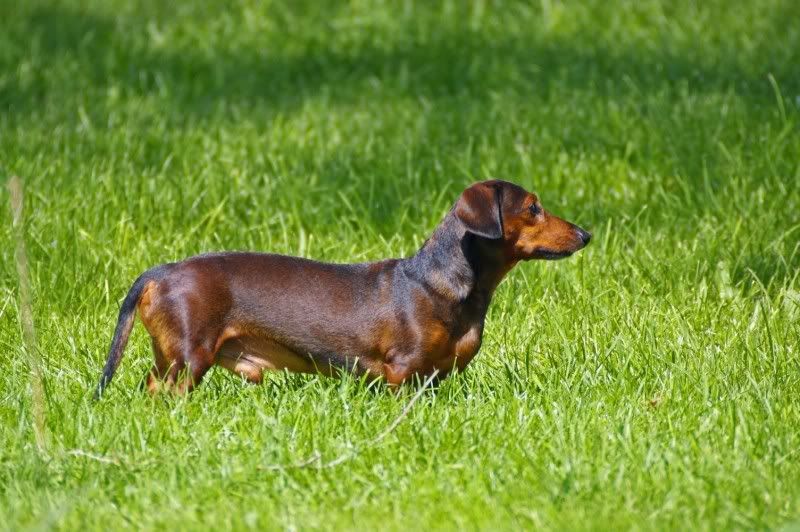 Cool to see
others enjoying the river as well ... this father and son team were heading to a small island downstream where they planned to camp for the night ...
Lots of cool stone work
to look at as I paddle quitely along ...
Cool caves
haven't changed much ... my brother and I use to explore them about 40 years ago ..
This crew
took advantage of the great weather and drifted along in a dingy ..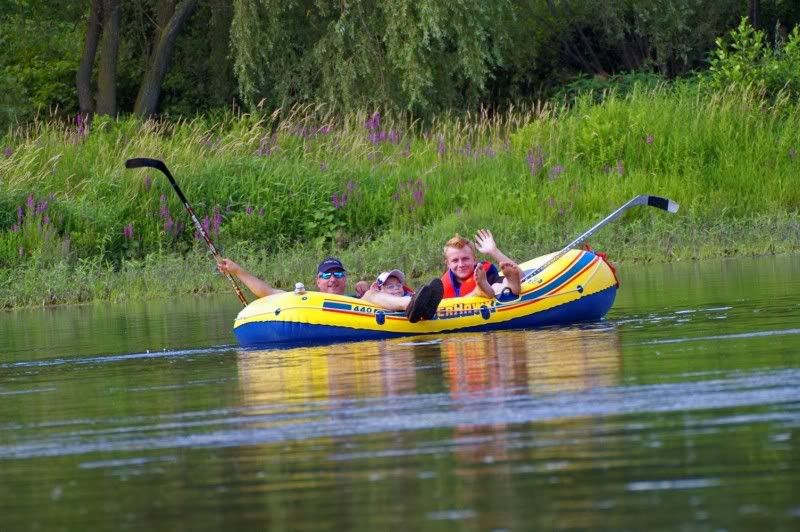 Of course
there were lots of geese along the way ...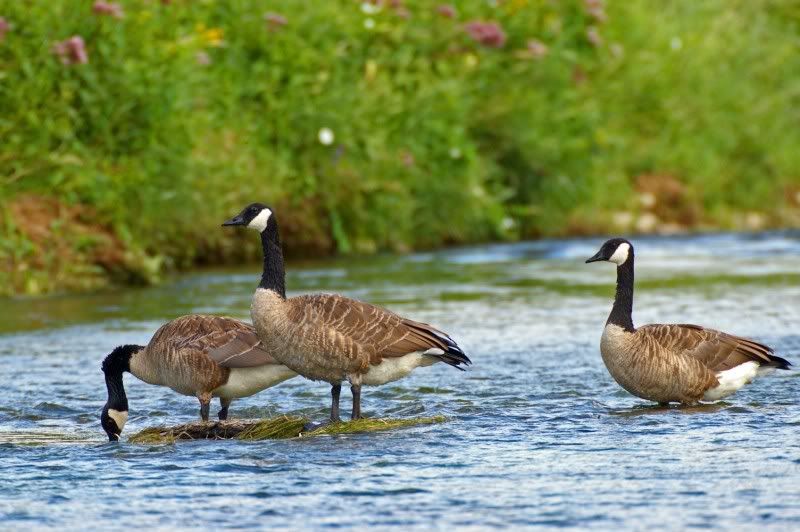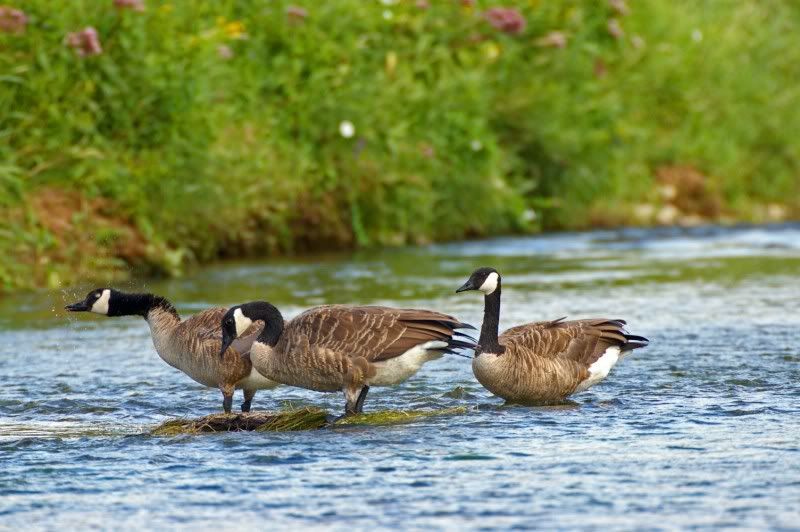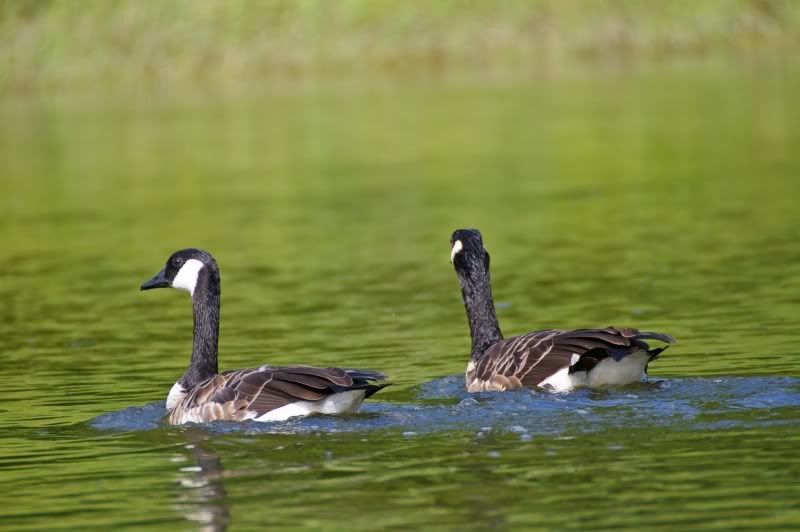 This guy
passed by in a hurry ... trying to catch up to his group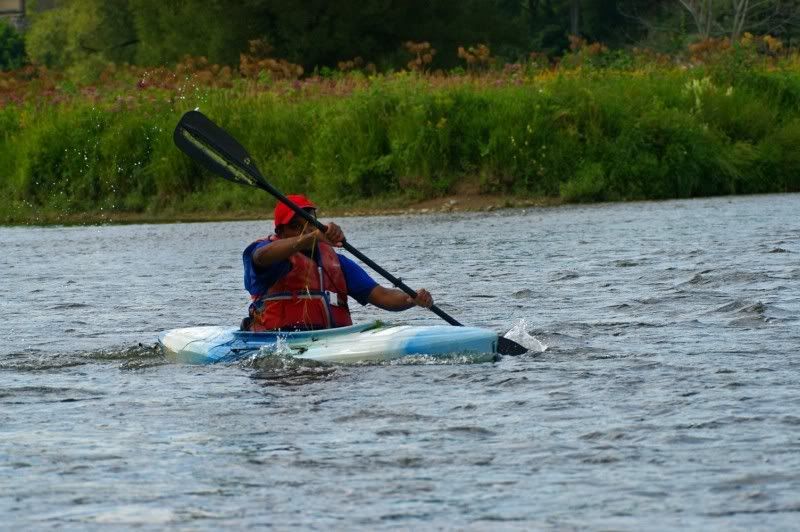 Some cool looking
backyard artwork along the way ..
I cruise
past the golf course ..
Where the river
widens and gets deep .. some people power up from Galt to fish for the afternoon ...
Some more backyard art work ...
A train
passes over the old railway bridge behind GCI as I get closer to the end of my one hour paddle ...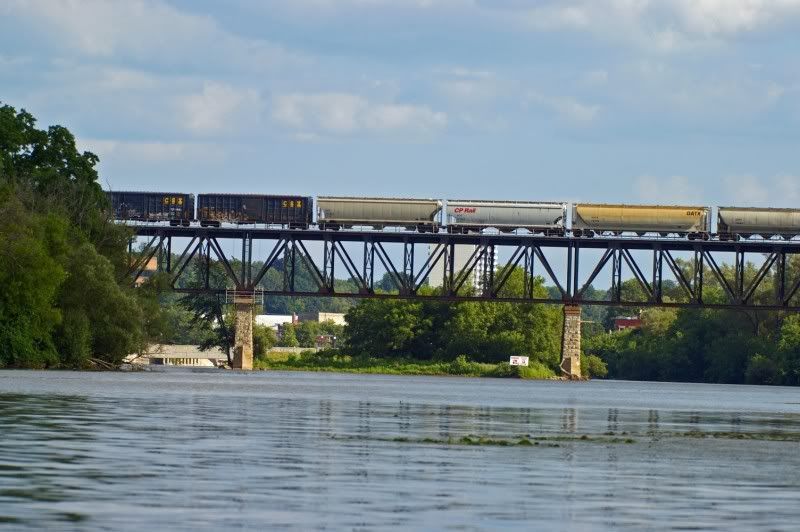 I planned
to pull out at the Galt Rowing club , but stop for a moment to take pictures of the ducks feeding on the floating weed patches ...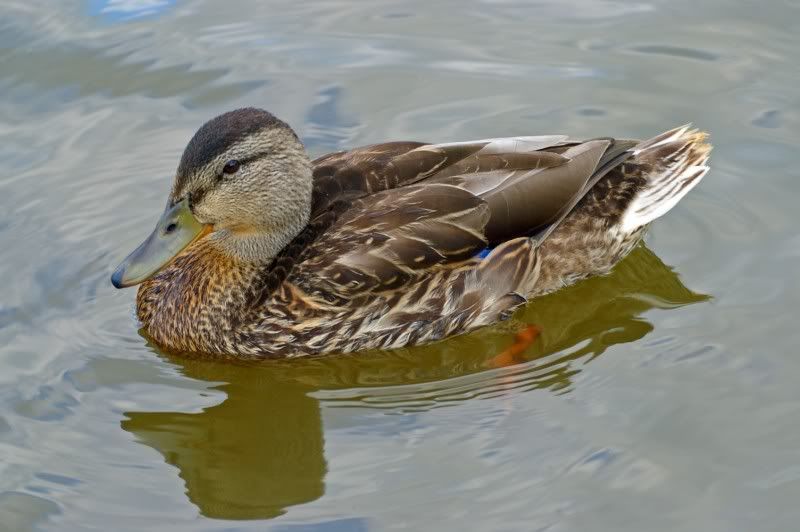 As I ease my canoe
to the launch ramp at the Galt Rowing club , a small dog surveys the surroundings ...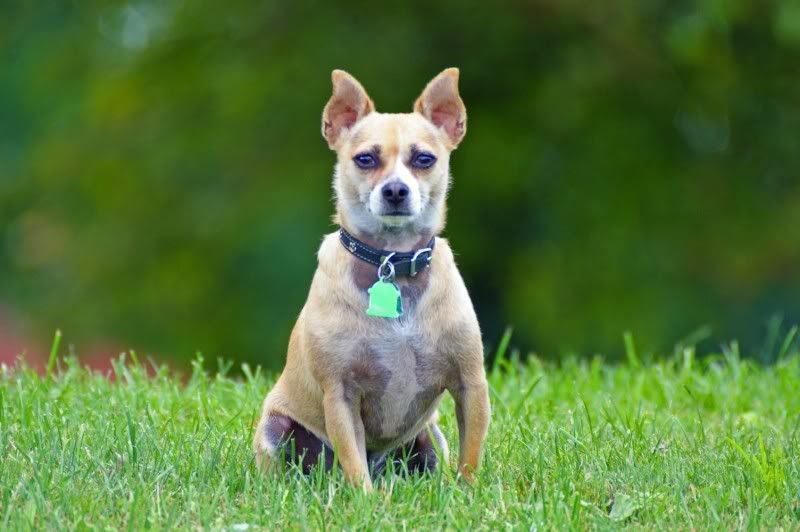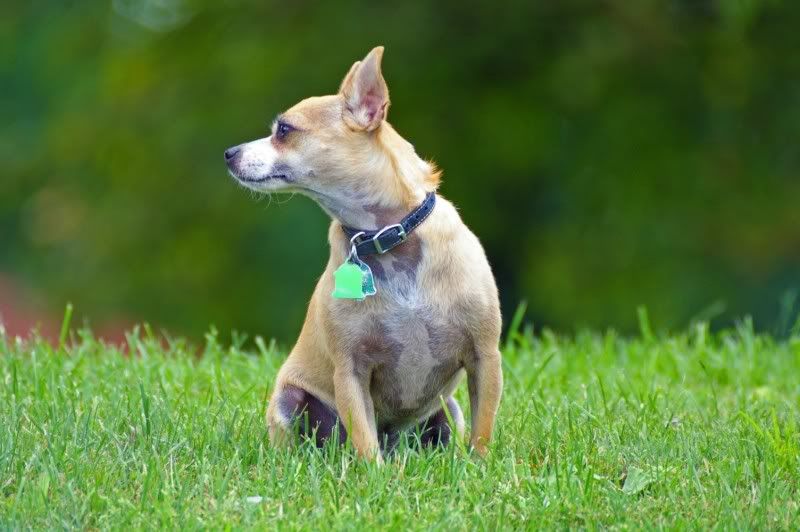 A fun way
to kill an hour in the afternoon !