Moderator: Excalibur Marketing Dude
Anyone have a Micro soft case they want to sell ?
W.M.
---
Posts: 21
Joined: Thu Feb 21, 2019 3:23 pm
This is the one I went with, in the 28" model. Fit is perfect for a micro (removing the one riser bolt). Super compact transport!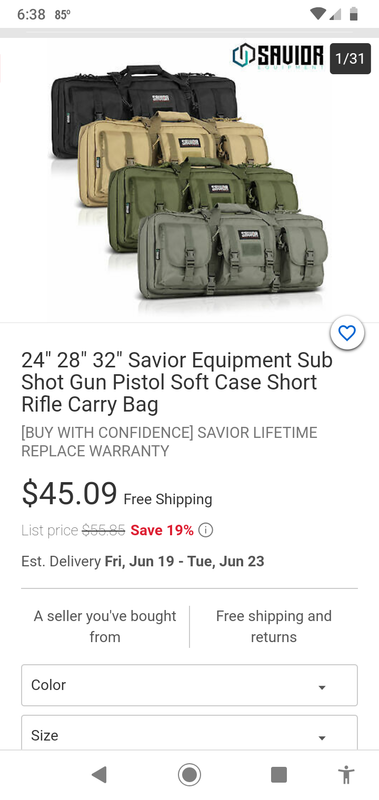 ---