We had the week off work
... Did some day trips ... worked around the house and lounged around the pool ... My wife and I caught up on some fine dining , local , and a few summer movies ... basically relaxed for the week ...
Headed
to Mount Forest / Durham area Sunday July 13th ... with 4 of our Japanese Eng friends , that are helping with our new Plant set up / launch ..
Some pictures
are from my pocket camera , so not the best quality ( kinda hazy ? ) , but OK to aid the narrative !

Durham area
has some beautiful scenery ...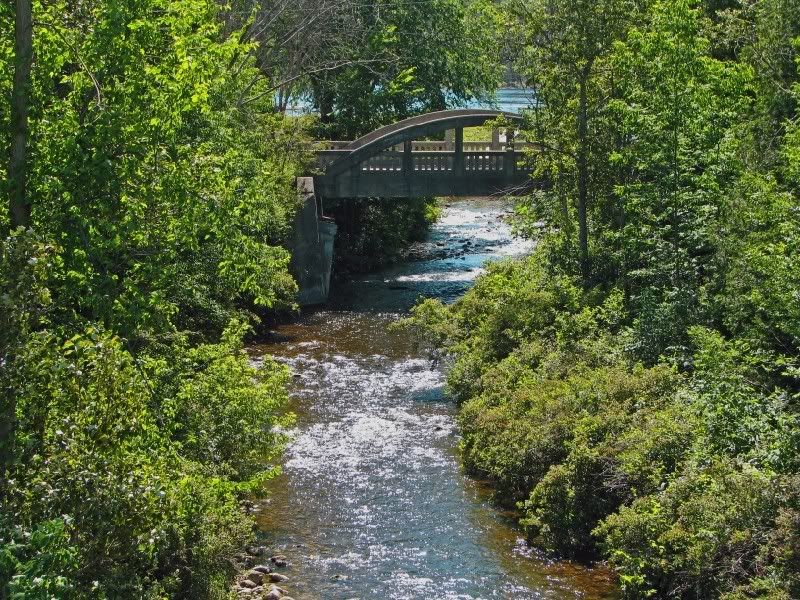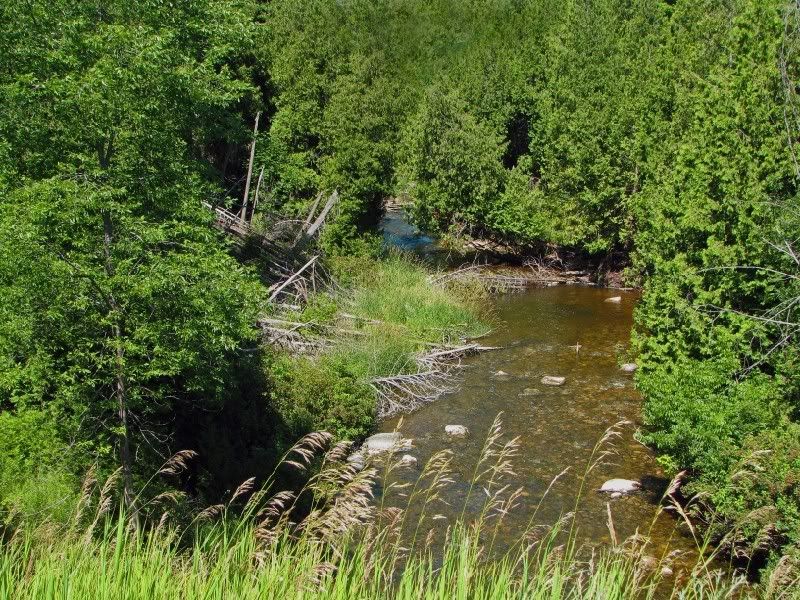 We also
stopped at a few farms I hunt , to have a look around ... I haven't got the trails cut yet this year , so we had to feel our way thru the grassy areas ..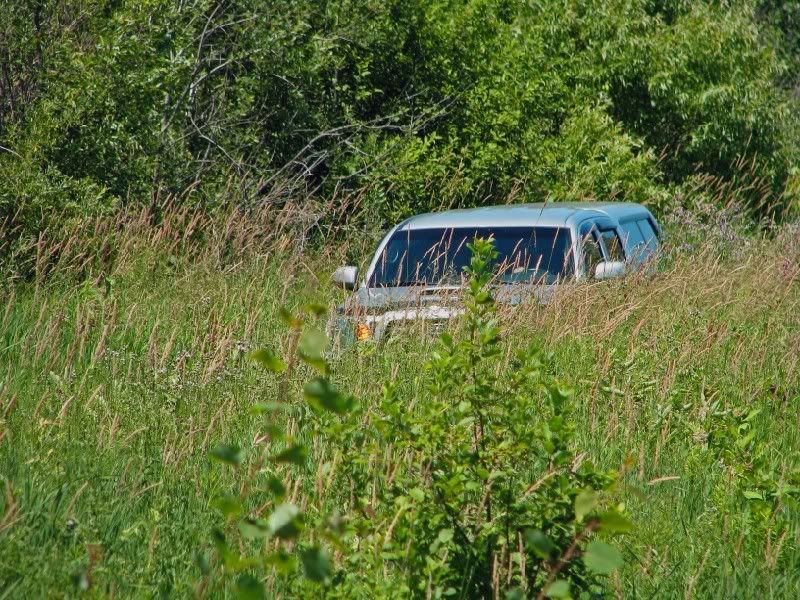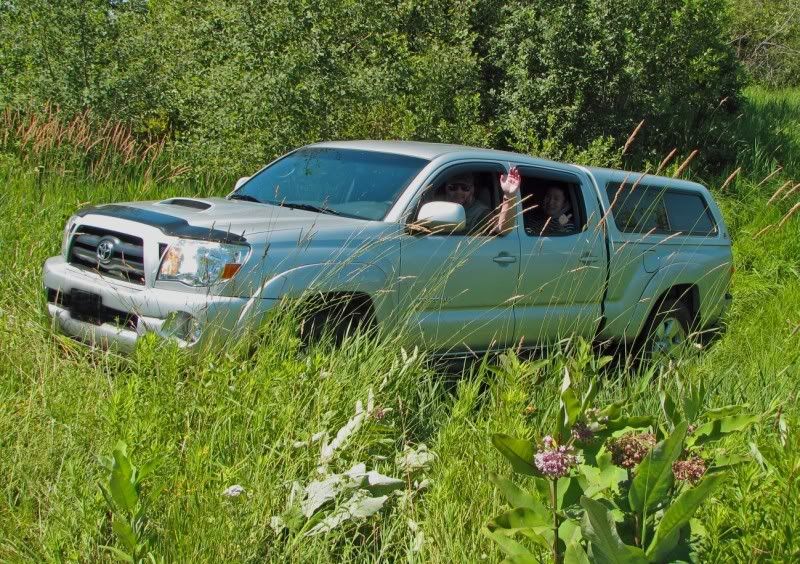 We saw
lots of cool things today ...
A doe
on the way ...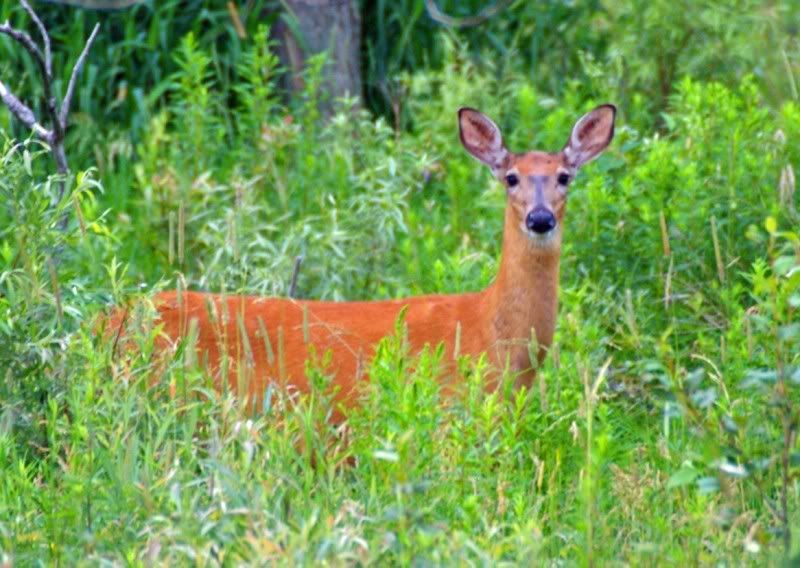 Cool flowers and fields of Mustard Plants ..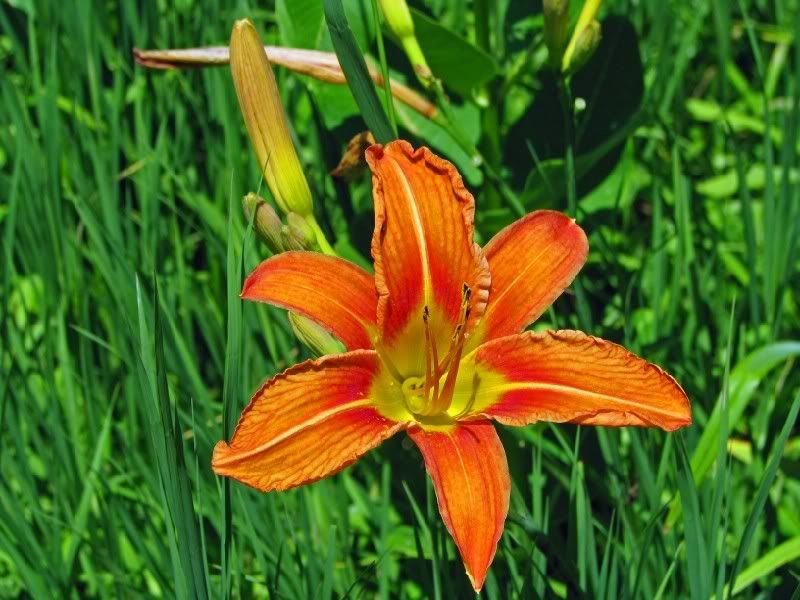 Another large snapping turtle ...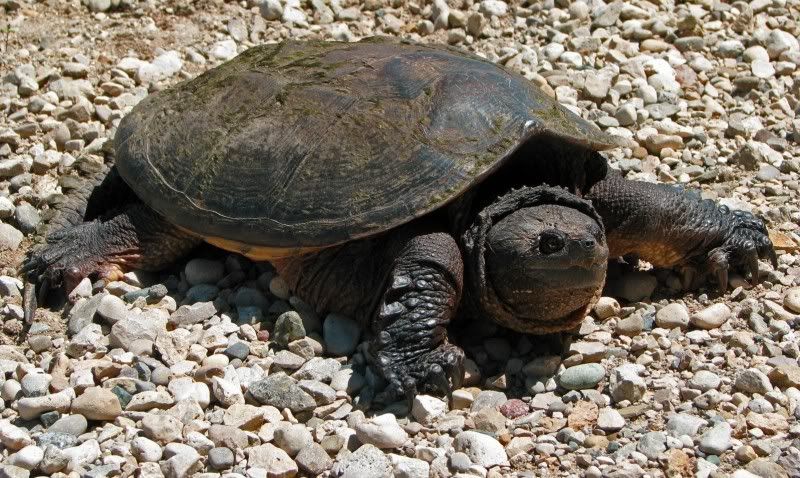 The wheat and grain fields on the farms are growing great !...
the cover is tall enough to hide all kinds of critters ...
We went to Wilmer ponds
... wanted to catch some Rainbows for dinner ..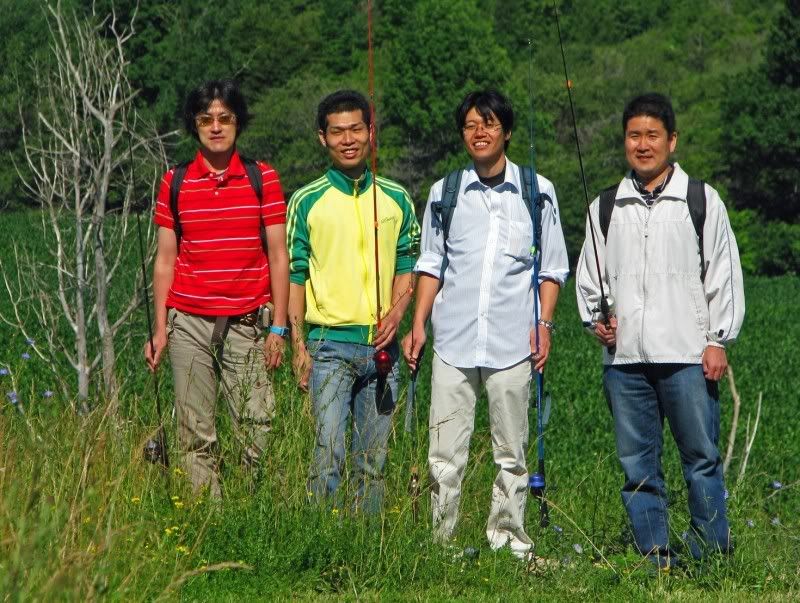 Fished
for three hours with small Panther Martin Spinners as well as standard earth worm rigs ... the guys caught their first fish in Canada !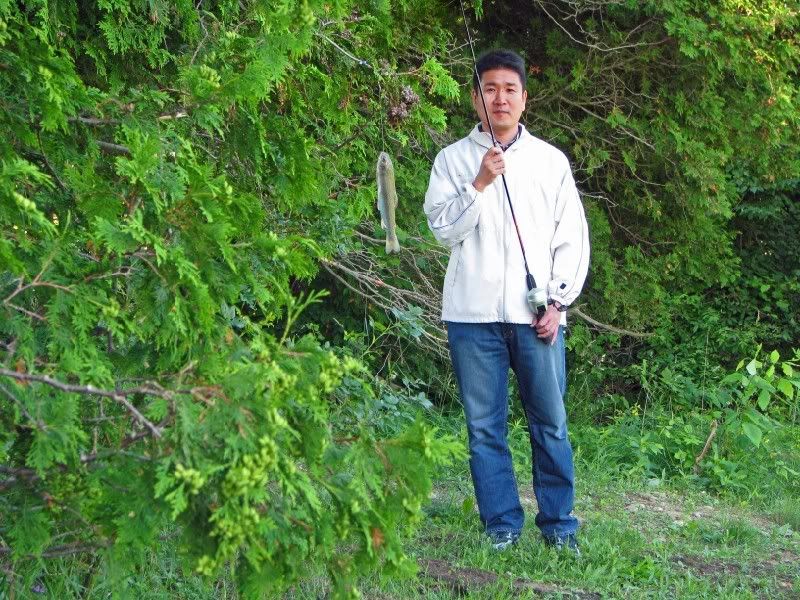 Ended up with nine fish total
... here are six plump pan sized beauty's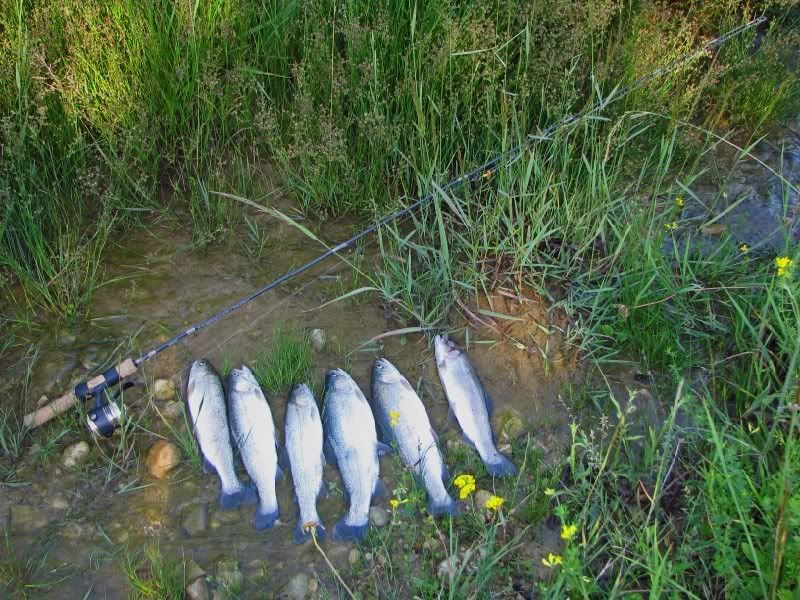 The previous
picture doesn't show much detail of the fish ... this one shows more deatil of their beautiful markings ...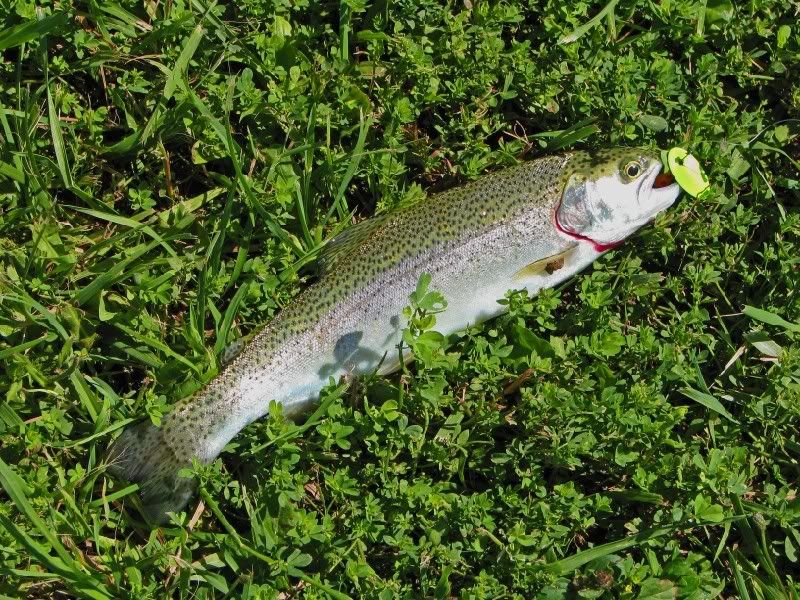 Had a great day
... the weather was perfect ... I snapped a few fun shots as well ...
If something is not right
... an Engineer will have a countermeasure for it !
An eye level veiw of the farm fields !
Here are some other cool shots I got at the farm ...
Caught a cool frame
of a rabbit crossing the farm lane , with his reflection in a puddle at forground ..
A small
painted turtle and a yound wood duck sun together ...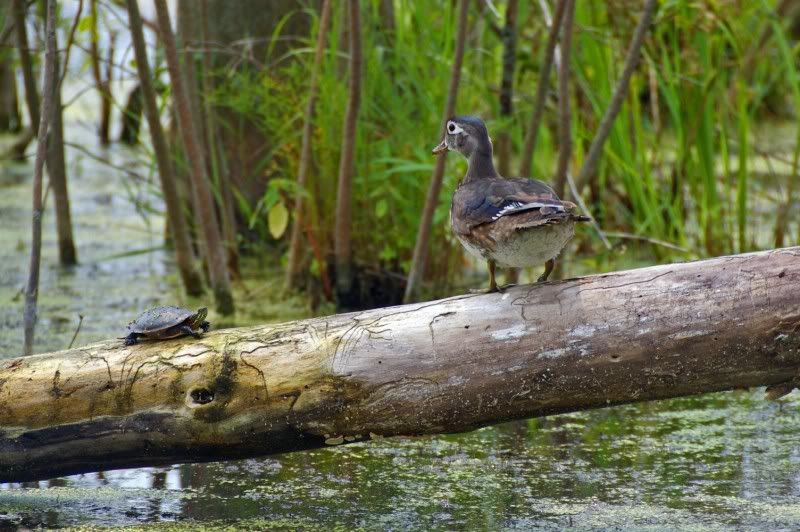 A bull frog
.... about to launch from his perch ...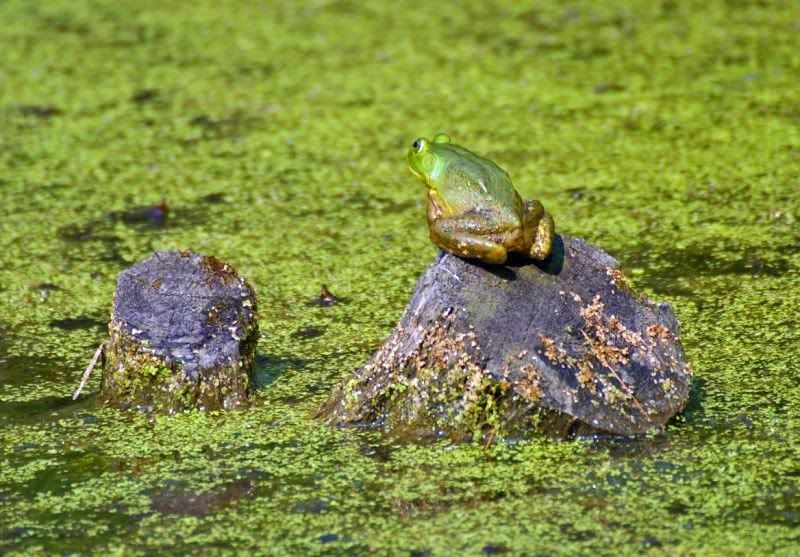 Still scouting for some
Late July / Early August , velvet buck pictures ... I will keep you posted !