Moderators: Bill T, Excalibur Marketing Dude
the barrel and trigger assembly of the Excalibur but the limbs I think are made by Bear,Jenning:








[img]http://i305.photobucket.com/albums/nn235/ManX850/exorealtree-1.jpg[/img] ExomanX, Meopta 3100,[url=http://www.wolfszeit.com/images/WO.Mo.09-li..JPG]Wolfszeit[/url] scope mount, produce in ManX Factory spa: shock absorbers, 48 fff , 2216xx78 27% foc
---
---
You're correct, that's a Paradox (aka Maxpoint), a Excalibur/Bear creation from a few years ago. Excalibur stopped making them when Bear, due to financial woes, changed ownership
ComfyBear
Micro Axe 340, Matrix 380, Matrix 355, Matrix 350, Exocet 200
ComfyBear Custom Strings
G5 Montecs 125gr., SlickTrick 125 gr. Magnums

Beware those bearing gifts
He is served best, he who serves himself
False prophets will only lead one astray
---
---
Very fast for its time 345 fps with a 410 gr bolt. I owned a couple of them. I bought Mark Henegar stocks for them.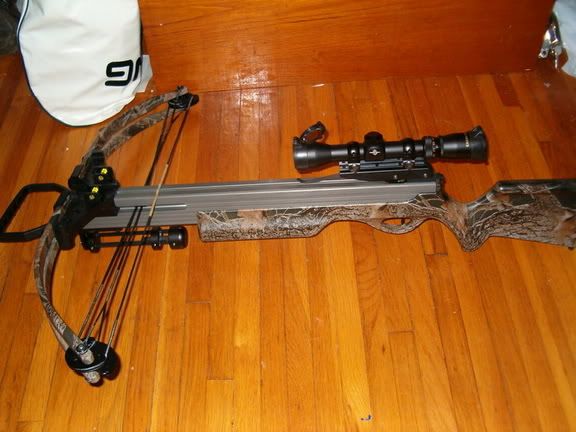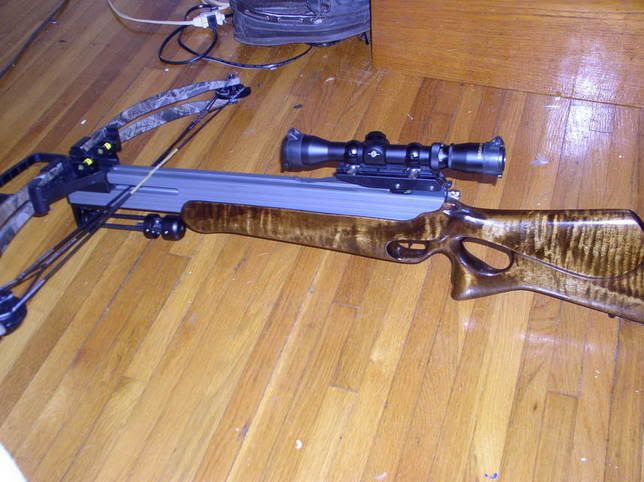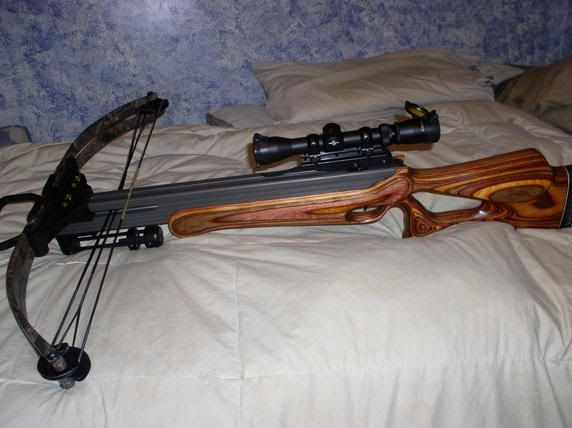 Digger
2008 Y25 Relayer #593 Boo string, lumizone
2-1984 Relayer,
2-1992 Wolverine
Excal Phoenix, acudraw, VARizone
T.P. Titan TL4, acudraw 50, Varizone
Vixen, Steddy Eddy, Varizone
Martin Rage
Martin Jaguar
PSE Infinity
---
Really congrats for your wonderfull Xbow Digger

[img]http://i305.photobucket.com/albums/nn235/ManX850/exorealtree-1.jpg[/img] ExomanX, Meopta 3100,[url=http://www.wolfszeit.com/images/WO.Mo.09-li..JPG]Wolfszeit[/url] scope mount, produce in ManX Factory spa: shock absorbers, 48 fff , 2216xx78 27% foc
---
Posts: 5250
Joined: Wed May 24, 2006 10:21 pm
Location: Virginia
Contact:
granted its nothing wrong with what they have now, but I wouldnt mind seeing a 09 excal compound on the market
---